ORANGTUA DAN PENDIDIKAN ANAK DALAM PERSPEKTIF GRAVISSIMUM EDUCATIONIS DAN RELEVANSINYA BAGI SISTEM PENDIDIKAN DI INDONESIA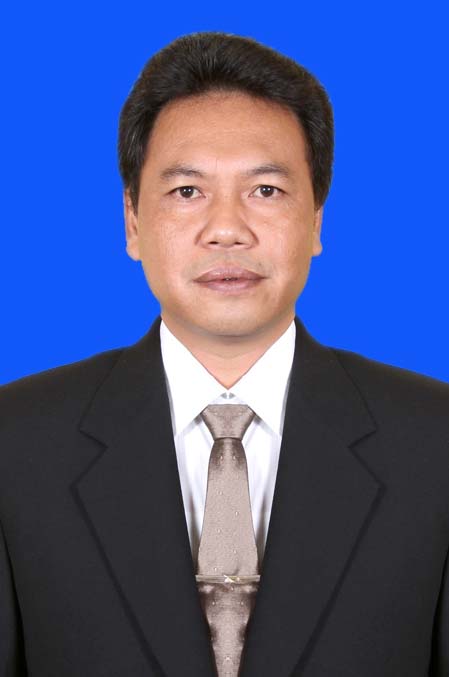 JPAK Vol. 19, Tahun ke-10, April 2018
Agustinus Supriyadi
Dosen STKIP Widya Yuwana Madiun
Abstract
The first and primary educator for the child is the parents. As first and foremost educators, parents reveal the
fUndamental authority to educate their children. Educate children they should do, because they are parents. The
task and the call of parents in educating their children is a task and a call that should not be replaced by anyone. No
matter how great the other party in educating but will not be able to channel life to the child fully and intrinsically.
They are unlikely to be able to jill the heart and soul of the child in building a complete relationship between the
child and the parent and vice versa. The education that is the responsibility of the parent is an education that reflects a purpose. The purpose of education is essentially: the fostering of the human person as a whole, as both personal and social beings, within the framework of his final destiny. By looking at the purpose of education, it is
not enough for parents to only form a child to be smart/clever, but also need to form a child's person to be a whole
person. Laws that require parents to educate children, need to get support from the government well so that
parents are able to carry out these obligations well too.
Keywords: parents, children, education